Small computer issues interrupting your productivity?
Let us maintain and manage your systems behind the scenes, giving you seamless functionality.
Are manual processes slowing your organizational efficiency? 
Custom programming can help you revolutionize and streamline your workflow.
Uncertain about your cybersecurity posture?
We fortify businesses to combat the onslaught of ransomware, viruses, spyware, and much more.
The Hawkins Consulting Story
Hawkins Consulting provides a full range of Managed IT Services, IT Consulting, and Software Development for small and medium-sized businesses across the United States. Whether you are looking for all-inclusive or a la carte IT support, our team is here to tailor an IT care roadmap that fits your business requirements.

We provide the ideal blend of a boutique firm that has the ability to respond quickly, combined with the capacity and adaptability to meet increasing demands as your business grows.
The Services We Provide to Help You
Gain Security and Productivity
What is Managed IT Services?
Managed IT Services is an IT support model that provides continuous, comprehensive IT security management, maintenance, and monitoring for your business. Managed IT Services reduces downtime, provides you with an entire team of IT professionals, and delivers it all within a stable, cost-effective monthly subscription payment.
Your Vision – Your Success – Our Support
Leveraging IT Services to help you pursue your organizational objectives without unnecessary roadblocks, cyber dangers, and downtime.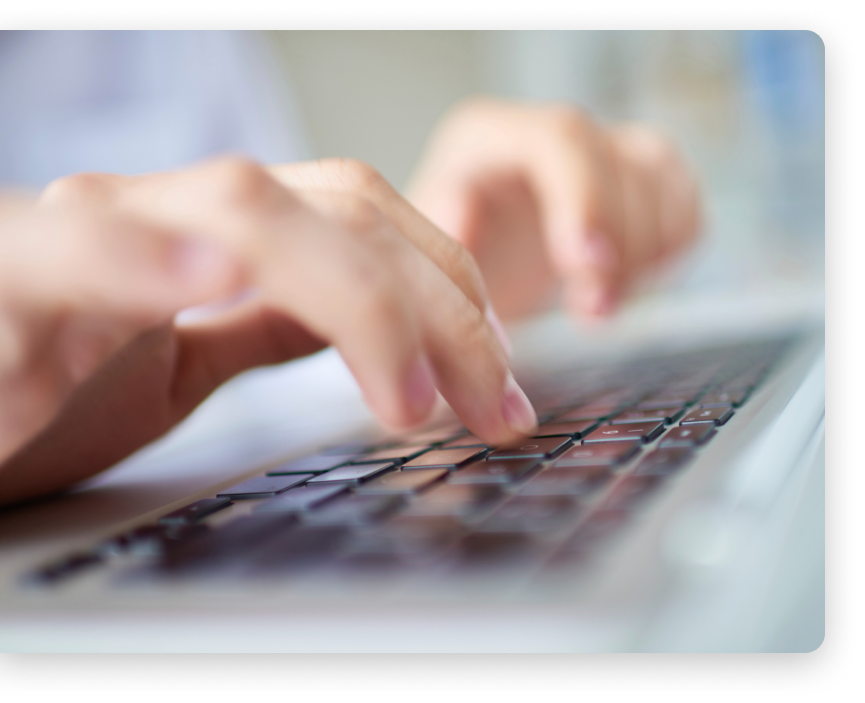 Application Development to Help You Scale Quickly and Easily
Our programmers thrive on complex challenges. Whether you need your sales tools to integrate with your accounting software, or you're ready to build out slick client-facing applications, we're here for you.
We've dealt with complex puzzles in business today, and we're confident in our ability to help you overcome hurdles that stand between you and organizational progress.
Why Leading Businesses Choose
the Hawkins Consulting Team

We pick up the phone when you call and provide top-shelf service every time.

Our team members are happy, friendly people.

Our programming team makes enterprise-level solutions accessible to small to mid-size businesses in need of custom software and integrations.

Attention to detail for every client and every project ensures that our work is done right, and nothing is missed.

We're here to help you be secure and productive, not to impress you with tech jargon.
We pride ourselves on having a team of in-house IT support technicians, engineers, IT advisors, and account managers that will provide the best IT support in the industry.
Ambrosia P., Controller
The team at Hawkins Consulting has been prompt and responsive to our requests. They are truly a pleasure to work with. They put the client first. Not only are they polite, but they are good at what they do. They ensure that everything in our business flows, and if there is an IT issue, they resolve it quickly.
Richard F., Vice President
One of the big benefits of working with Hawkins Consulting is the consistency in technicians. We know them by name, and they know us. Hawkins gives you a direct line to your technical rep, allowing for a high level of responsiveness. I can call on weekends or evenings, and they still have someone to handle my problem. I have no problem referring other companies to use Hawkins. We have used them for over 20 years and trust them with our most valuable data.
Martin L., Vice President
Hawkins' greatest benefit to us is their ability to respond to and correct IT-related situations that are unexpected and unwanted. Our experience with them is that downtime is measured in minutes, not hours. Hawkins offers Total Customer Service! Their response time is prompt, guidance is invaluable, technical knowledge is comforting, and communication is appreciated. If you're looking for an IT Support Company that assigns experienced and knowledgeable staff that cares about your IT infrastructure and its impact on your employees, Hire Hawkins Consulting.
Let's schedule
your free consultation