Meet the Hawkins Leadership Team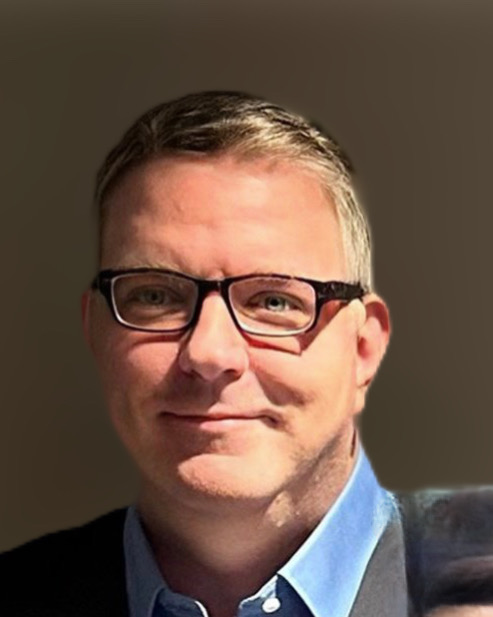 Jeffrey Hawkins began his career in Chicago as an IT Manager for a mid-sized, regional advertising agency. Over his early career, he led several IT departments that spanned the continent. In 1998, Jeff accepted the position of Regional Director of IT for USWeb/CKS, at that time, the world's largest online strategy consulting and marketing company with over 10,000 employees. 

In 2002, he left his corporate IT position as CTO of Lot 21 and started Hawkins Consulting. By launching his own company, Jeff was able to leverage his knowledge of both IT infrastructure support and software development in a way that benefits Main St. businesses just like yours. From those early company beginnings, Jeff has led Hawkins Consulting to become a thought leader in the industry with clients spread throughout the USA.
Ian, originally hailing from Suffern, New York, is a distinguished alumnus of Syracuse University, where he earned a Bachelor of Science Degree in Real Estate and Entrepreneurship. With an impressive track record spanning over eight years, Ian has cultivated substantial expertise in IT Management and Financial Analysis. In his current capacity, Ian assumes a pivotal role as the head of our IT Services division at Hawkins Consulting. He bears the responsibility of overseeing a team of technicians and the seamless execution of client projects.
Within his role, Ian capitalizes on his extensive knowledge and exceptional problem-solving acumen to continually innovate strategies that enhance our clients' operational efficiency and bolster the security of their IT environments."
Ian is an avid movie watcher and enjoys going to the dog beach with his two rescue dogs, Kobe and Kevin.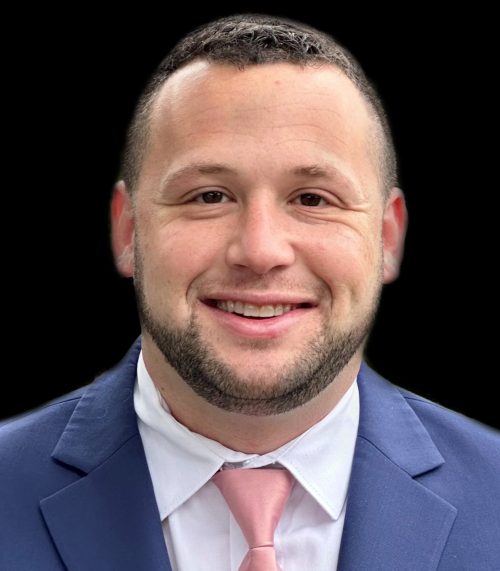 Director of IT OPERATIONS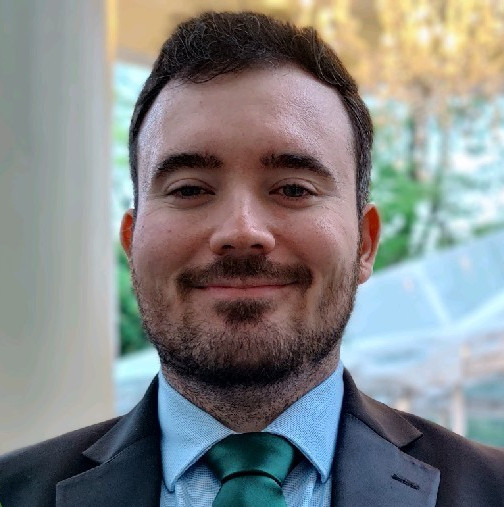 Originally from Pleasanton California, Martin graduated from University of California, Chico with a Bachelor of Science Degree in Information Systems Management. Martin has a background in Software Development and Quality Assurance. He leverages that experience to work in the space between software engineering teams and end users. He enables Hawkins Consulting to deliver value by understanding business needs on an elemental level and delivering software to solve real-world business problems.
Martin is also an experienced IT Consultant who has experience with Network and Systems Administration.
Martin first started messing around with computers at the age of 5 and has never looked back. Besides his lifelong interest in tech, Martin is a comic book collector and likes to play video games and watch sports. He enjoys cooking, grilling, and gardening as well.
Based in the vibrant city of Bangkok, Thailand, Sachin boasts an impressive professional background with over 15 years of experience in developing business applications, database management, and API implementation. As a highly skilled IT professional, holds an MBA in IT from Nagpur University in India.
 In Sachin's current role, their key responsibilities include overseeing projects from start to finish. This encompasses the entire project lifecycle, from initial planning and development to implementation and final delivery. Sachin has demonstrated exceptional skills in analyzing relevant information and guiding product cycles from conception to completion, ensuring the delivery of high-quality solutions for clients.
 Outside of work, Sachin is an avid cricket fan and a lifelong learner who continually hones their skills through online tutorials and platforms like Udemy. He believes in staying ahead of industry trends and evolving with the ever-changing world of technology.
 Sachin envisions a future where they continue to learn and grow as a professional, staying up to date with the latest advancements and trends in the IT sector. This commitment to personal development and growth ensures that sachin remains a valuable asset to clients and their teams.