Jeff Hawkins came up through the ranks of the IT industry, leading teams that supported the technology infrastructure of advertising agencies ranging up to 10,000 employees and dozens of locations. It was during that time that Jeff saw the need for the implementation of enterprise-grade solutions and support within the small to mid-size business sphere.

So, in 2002, Jeff started Hawkins Consulting, leveraging his deep knowledge of IT infrastructure and bringing best-of-breed service and support to SMBs across a wide spectrum of industries.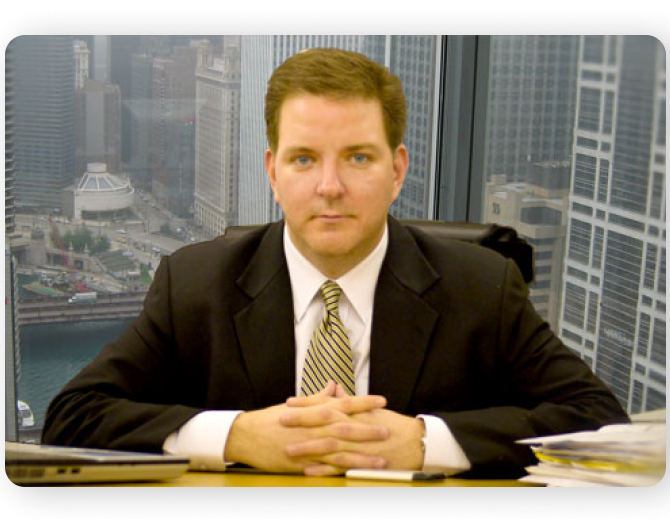 Today, with employees in San Francisco, New York. and Bangkok, Hawkins Consulting is the go-to IT partner for businesses needing high-touch IT services and game-changing software development. Our clients are spread throughout the US and Asia, in major cities: Bangkok, Chicago, New York, San Francisco, and San Diego. The Hawkins Consulting team is considered to be a thought leader in the industry, innovating new ways for companies to work more effectively in the shifting paradigm of today's marketplace.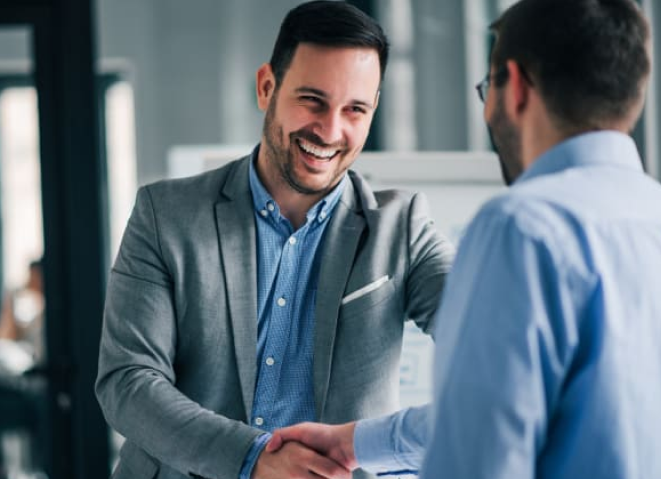 Hawkins Consulting is the IT Partner your business needs. We provide comprehensive Managed IT Services, IT Consulting, and Software Development services for businesses like yours across the United States. Unlike boutique firms that have limited resources, we pride ourselves in our ability to respond quickly and adapt as your business grows. But that doesn't mean that we're a behemoth IT company that doesn't care about our clients. We're just the right size, small enough to understand the struggles of a small, growing business, but big enough to handle the enterprise-size IT challenges that come your way. We look forward to serving you.
Drop us a line! We are here to answer your questions