Helping You Stay Secure and Efficient
With the advantages IT and the internet has given business, the world is more connected than ever before. However, out of this, a new threat has been born — cybercrime. 
The goals of cybercrime include accessing, changing, destroying, or holding for ransom sensitive information. Criminals are intent on extorting money and interrupting business processes.
Cybercrime costs are not only measured in dollars.
Expenses incurred in responding to a breach

Downtime costs 

Lost revenue

Damage to reputation and brand 
To combat the danger to business and to avoid the high cost of unsecured business technology, the Hawkins team works diligently to deploy high-grade cybersecurity protocols and strategies. Protecting your data and workflow is our #1 priority.
How Do We Help You Guard Your Business Data and Workflow?
Cybersecurity has multiple layers to protect against breaches. These layers cover the following areas:
Device security 

Application security 

Cloud security 

Network security

 

Disaster recovery/business continuity planning

End-user education 

Real-time scanning 

Cryptographic protocols to encrypt emails, files, and critical data
 Your cybersecurity posture is of critical importance to the Hawkins team. We deploy enterprise-grade tools, protocols, and strategies designed to help you stay safe while growing and scaling your business. 
Perhaps the most important tool at our disposal is our cybersecurity monitoring. By constantly surveying your IT systems (24/7/365), we are able to spot potential IT security concerns and address them before they become problems that negatively impact your daily workflow. 
If there is a major cybersecurity incident, our team will respond quickly and appropriately to mitigate the risk and remediate your systems. While no cybersecurity company can promise zero risk, our team has been successful in providing a high level of cybersecurity readiness to our clients.
Want to know more about the Hawkins cybersecurity strategy? Contact us for a no-obligation conversation.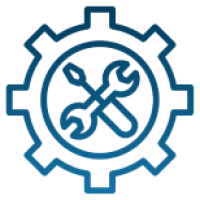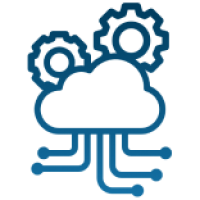 Drop us a line! We are here to answer your questions